NYC PREMIERE OF I CARRY YOUR HEART
By Georgette Kelly
Directed by Cate Caplin
With Rebi Paganini, Nico Piccardo, Nicole Paloma Sarro, Dana Scurlock, John Anthony Torres, and Dey Young
Phoebe is a young poet, forever living in the shadow of her estranged mother's literary acclaim. When her mother unexpectedly dies, however, Phoebe is left with two complicated legacies: donating her mother's organs and reading her mother's unpublished confessional journal. Meanwhile, Tess and her partner Lydia receive a late night phone call, informing them that a donor heart is available for Tess.
But when the transplant establishes a sympathetic link between donor and recipient these two families form an unlikely connection, struggling to understand the politics and poetics of organ donation and daring to hope that pieces of us can live on after great tragedy.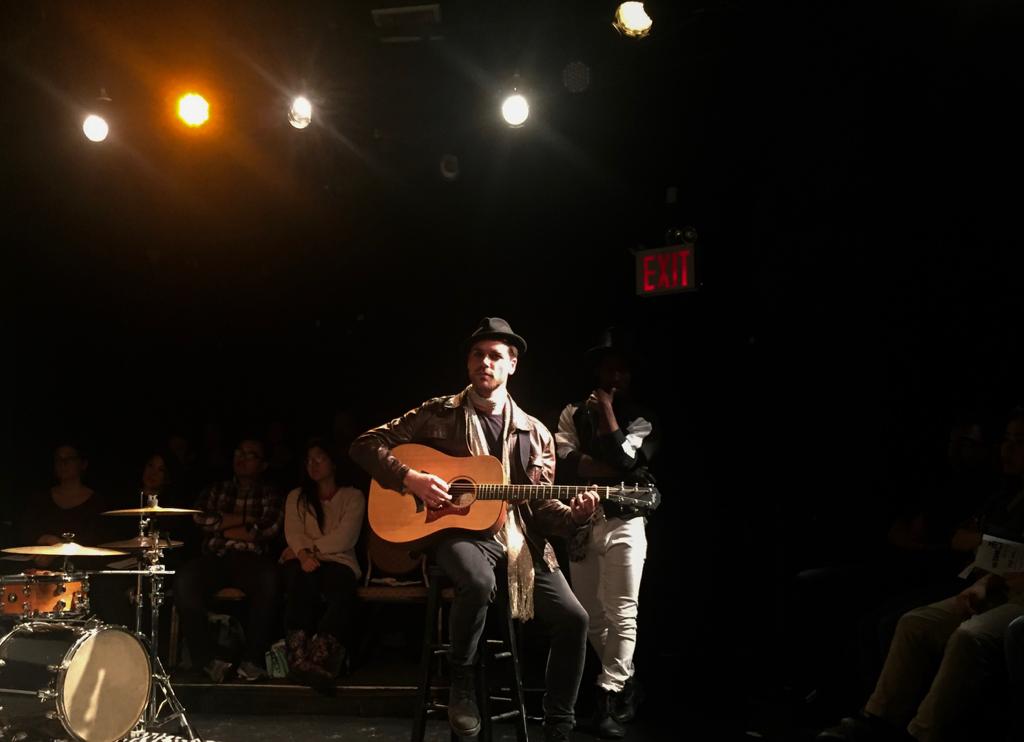 NICO CAST AS NYS BARRON IN THE DEVELOPMENT OF A NEW PLAY BY SHEILA BANDYOPADHYAY.
An excerpt of Rise/Fall will perform next Friday and Saturday (October 26 and 27) at The Tank as part of the Leviathan Lab Living Room Series. Nico was cast as Nys Barron, a rockstar celebrity.
NICO CAST IN NEW COMMERCIAL FOR VIA
Nico was cast in the new commercial of the ride sharing company, shot in NYC.
NICO CAST IN COMMERCIAL OF VIANETIC BACKPACK
Vianetic is a new brand of backpacks perfectly designed by and for parents. The kick-off commercial was shot in June in Manhattan, New York, and Nico starred in it.
"VIANETIC Backpack was founded by parents who love to travel. The light bulb went on when we were on a roadtrip and we needed the perfect bag for changes inside of cars."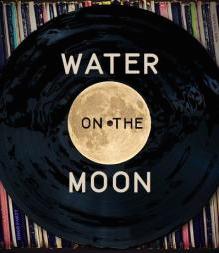 NICO CAST AS CHRIS IN THE NEW PLAY ´WATER ON THE MOON´
Written by Emily Bohannon Directed by Jessi D. Hill
Nico has been cast as Chris in Emily Bohanon's new play 'Water On The Moon' directed by the talented Jessi D. Hill.
During a late night broadcast, a pirate radio host explores the many distractions that come between us and accomplishing anything.
NICO'S BEEN CAST AS 'GAYEV' IN THE NEW YORK ACADEMY COMPANY PRODUCTION OF THIS CHEKHOV PLAY
Written by Anton Chekhov Translated by Paul Schmidt Directed by Hal Brooks
The Cherry Orchard takes place on the grounds of Ranevskaya's estate, somewhere in the provinces of Russia. Unless the family can raise enough money to save it, the estate will have to be sold to clear her debts. Several plans are concocted, one of which entails cutting down their famous cherry orchard. But no one plan is settled upon. As August approaches, when the estate must be auctioned off to meet the mortgage payments, what unfolds in the household is a farewell of bittersweet beauty.
Performs December 12, 14, 16 and 17 at the American Academy of Dramatic Arts.
NICO'S NEW TALENT MANAGERS
Nico is thrilled to announce he will now be working, crafting and nurturing his professional career together with Rich Martino and Mike Cruz from Whole Artist Management.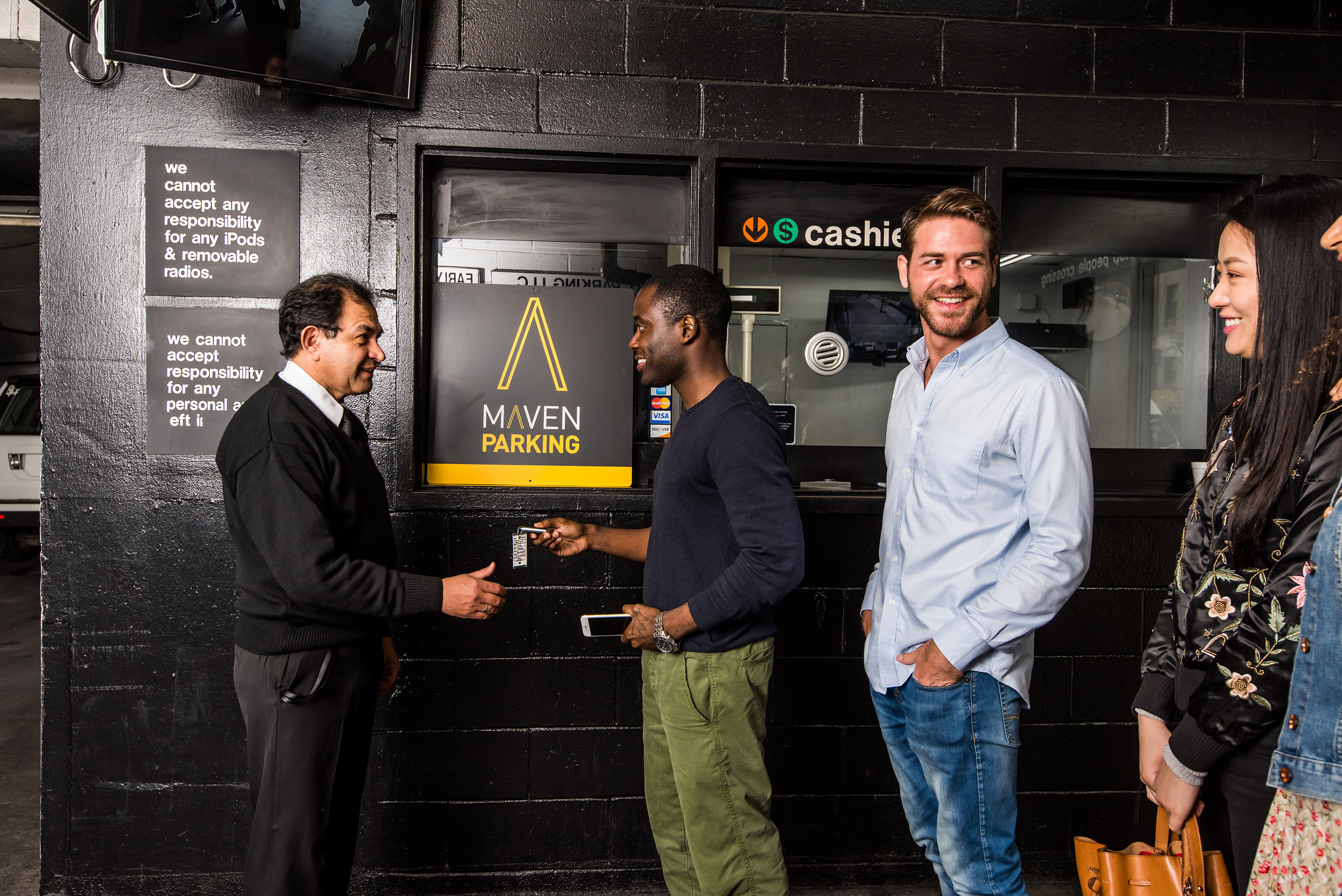 NICO CAST IN MAVEN'S COMMERCIAL
General Motor's Maven announced the expansion of their operations to NYC and Nico was cast in its commercial.
NICO CAST AS 'CHI CHI RODRIGUEZ' IN TO WONG FOO, THE MUSICAL.
Written and directed by Douglas Carter Beane Music by Lewis Flinn
Twenty-two years ago the five time Tony nominated playwright Douglas Carter Beane wrote his first screenplay as a writing sample. It ended up being produced by Steven Spielberg, filmed with an all-star cast and became the #1 movie in America as well as a ground breaking LGBTQ film and a cult favorite.
Performs November 1-5 at the American Academy of Dramatic Arts, New York.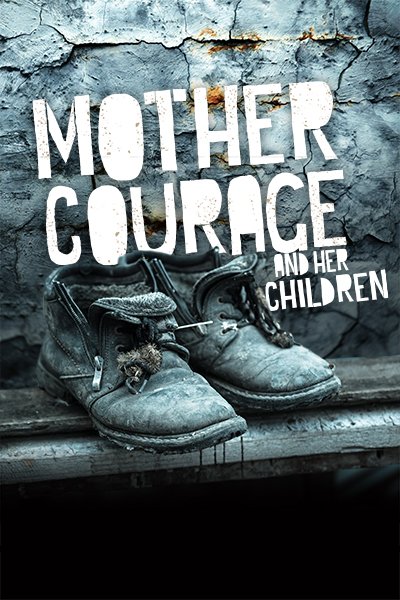 NICO CAST IN BERTOLT BRECHT'S MOTHER COURAGE AND HER CHILDREN
By Bertolt Brecht
Directed by Barbara Rubin
Translated by David Hare
A lone merchant, Anna Fierling, (played here by three actors) tries to achieve the irreconcilable aims of making money and keeping her children alive during the nightmare of the Thirty Years War. Bertolt Brecht's masterpiece of silence and survival seems only to have grown in stature since its premiere in 1941 as we consider the recent ravages of wars still plaguing the planet. This version by David Hare first premiered at The National Theatre in London in 1995. It features new original music composed for this production by Matthew Dean Marsh.
Performs September 18-23 at the American Academy of Dramatic Arts, New York.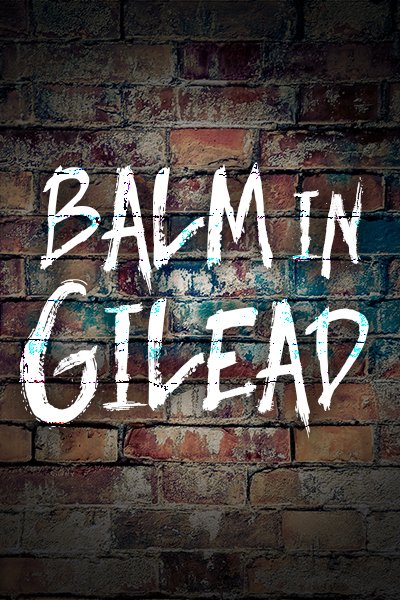 NICO CAST AS 'ERNESTO' IN LANFORD WILSON'S BALM IN GILEAD
Written by Lanford Wilson
Directed by Jonathan Bolt
Set in an all-night coffee shop on New York's upper Broadway, where the riff-raff, the addicts, prostitutes, bums, the petty thieves, the desperate of the big city come together. At the core of the play are Joe and Darlene, two young people who seem to have the need to transcend the turmoil and ugliness of the life in which they found themselves.
Performs September 18th-23rd at the American Academy of Dramatics Arts, New York. Performances are free.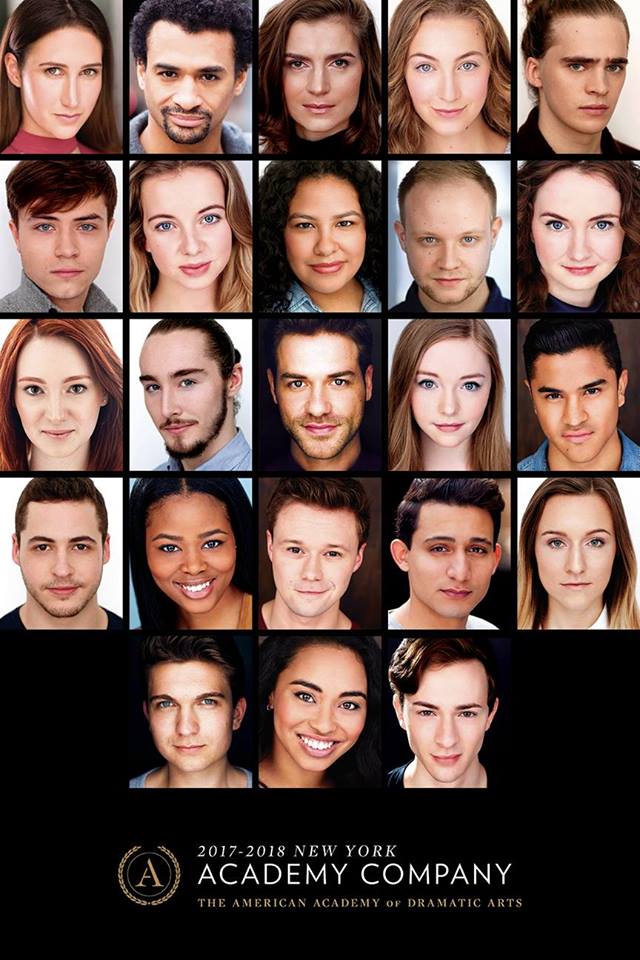 NICO WILL BE PART OF THE 2017-2018 NEW YORK ACADEMY COMPANY
Nico is honored to be part of the 2017-2018 New York Academy Company.
Led by co-directors Jonathan Bolt, veteran actor, director and playwright; and Barbara Rubin, director, acting and dialect coach, The Academy Company performs a wide range of plays from classical to contemporary, which are performed before an invited audience of Academy guests, agents, casting directors and other industry professionals.
Soon, more information about the 2017-2018 season.
NICO RECEIVED THE ACADEMY'S PRESTIGIOUS CHARLES JEHLINGER AWARD
In the 2017 Academy's Ceremony, Nico had the enormous honor and privilege of receiving the Charles Jehlinger Award from the hands of another Academy graduate Douglas Carter Beane.
The Charles Jehlinger is awarded to the artist who has demonstrated a professional attitude to the art and to the work.
NICO CAST AS 'BILL COOKE' IN MAC ROGERS' ADVANCE MAN
Written by Mac Rogers Directed by Zenon Kruszelnicki.
Performs one night only, April 11th at 7pm, at the Manny Greenflied Theatre, American Academy of Dramatic Arts, New York.
Meet the family of Bill Cooke, the former leader of the first manned mission to Mars. As Bill's wife Amelia, his daughter Ronnie, and his son Abbie are about to discover, Bill and his colleagues have returned to Earth bearing secrets and illicit cargo that could forever alter not only their own lives, but all of humanity. ADVANCE MAN is the first part of Mac Rogers' science fiction epic The Honeycomb Trilogy, three standalone plays set in the same universe chronicling a primal conflict – at once intimate and global – that will redefine the nature of the human race.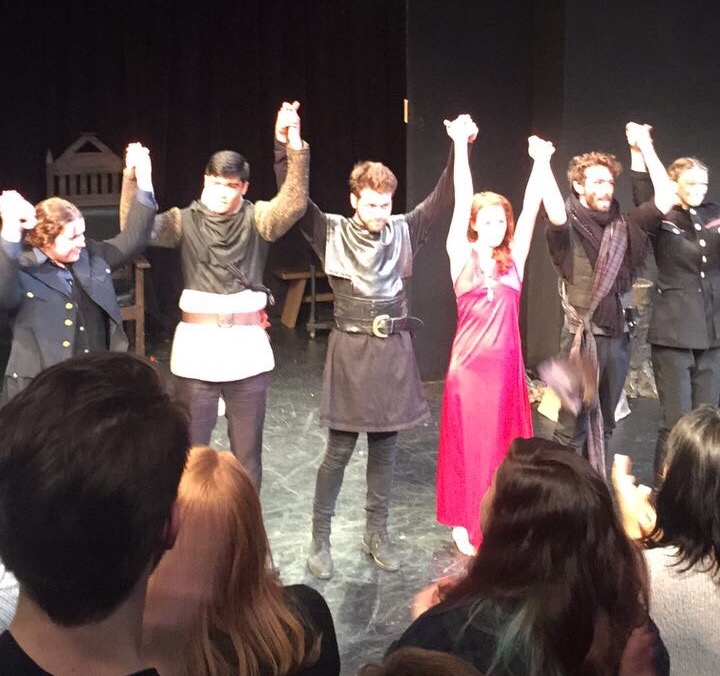 NICO STARRED AS 'MACBETH' IN WILLIAM SHAKESPEARE'S THE TRAGEDY OF MACBETH
Written by William Shakespeare Directed by Susan Pilar
For the first time, the Academy opened it's doors for it's graduating class Style Series Productions. In 2017, the Academy produced 12 Shakespeare plays and Nico starred as 'Macbeth' in The Tragedy of Macbeth.